How to Save Time at Your Appointment with RCSD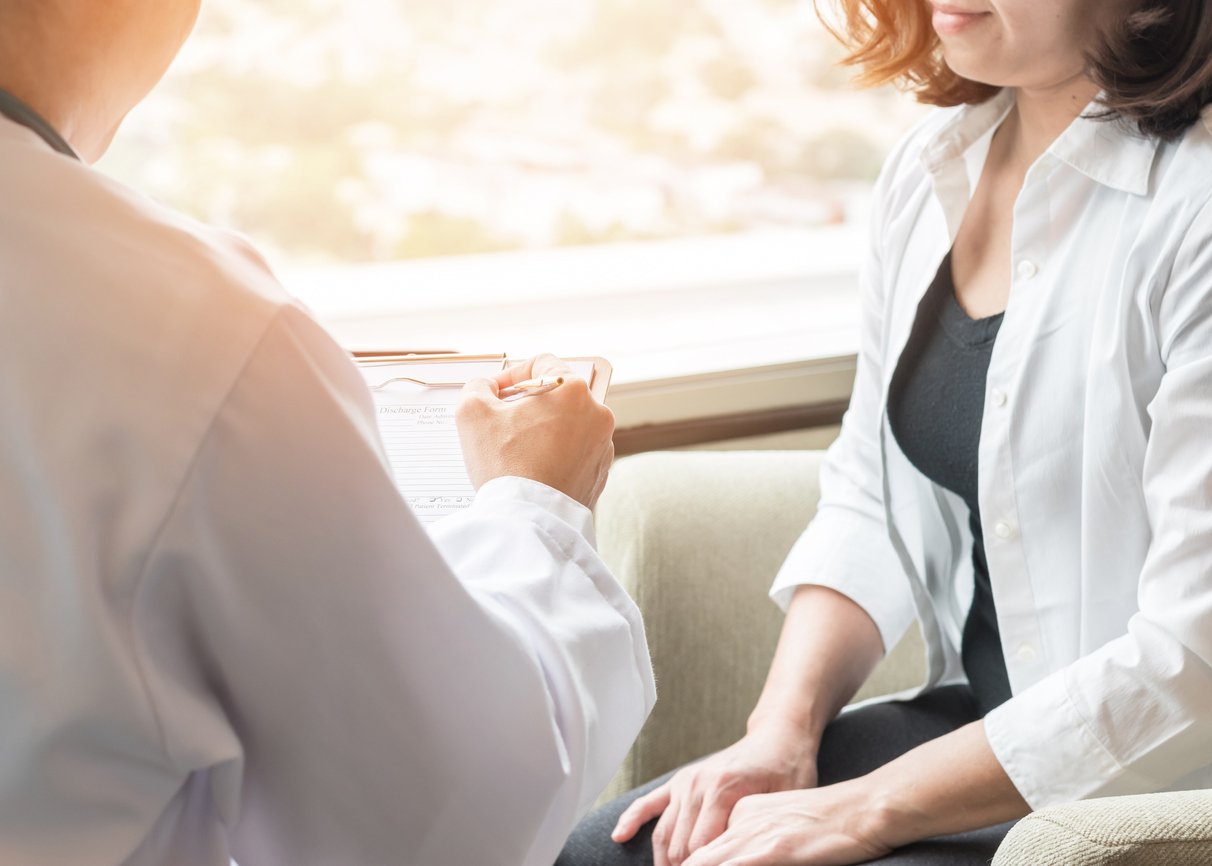 As much as we enjoy being able to help both save and improve our patient's vision every day, we acknowledge that a trip to the doctor might not be the most enjoyable part of a to-do list. We work hard to keep our patient experience as pleasant as possible, and while we feel confident you'll leave your visit satisfied, we know that keeping things as efficient as possible is a clear bonus.
Because of this, we've compiled a number of options patients can use to save time during their appointment. Please be sure to review this list ahead of your visits to RCSD, especially if you are a new patient.
Prep what you'll need prior to each visit so nothing gets left behind. This includes a photo ID, your insurance card, a list of medications, a list of allergies, current glasses or contacts, and any relevant medical conditions/treatments, especially if relating to your eyes. If you are currently using eye drops, please bring these with you
Arrive 15 minutes before the time of your scheduled appointment. This will allow for the completion of paperwork (if needed) and the resolution of any outstanding questions from our staff regarding insurance.
If you require an interpreter for your visit, please be sure to inform our staff prior to the appointment.
If you have questions you would like to discuss with our staff, we do recommend that you have an organized document in hand or on your phone ready.
The above steps help to keep your visit as streamlined as possible. The faster our staff is able to get you into your appointment with all of the necessary information and paperwork, the less time will be needed for your overall visit. We want to ensure that your time is spent with your doctor getting the care and attention every patient deserves.
You can learn more about how to prepare and what to expect during your first visit as a new patient with RCSD here. If you have questions about insurance coverage, we've prepared an overview of the plans we accept and how we've worked to minimize costs for surgeries.