What You Should Know About Retinal Detachment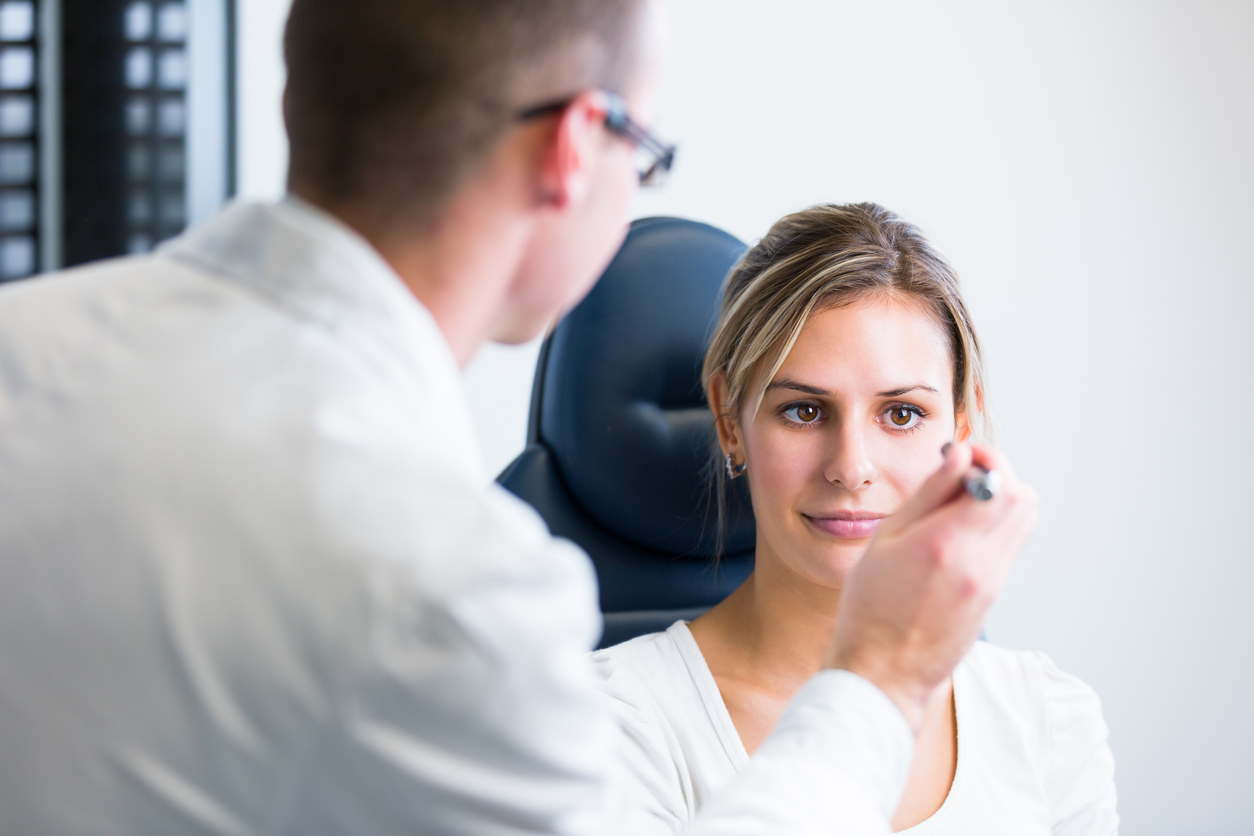 Retinal detachment is a serious eye injury/condition that will require immediate medical attention. Because of this, it is important to be aware of the symptoms of a detachment and know what to do next. Retina Consultants San Diego has treated many patients through the years who have dealt with a detached retina, and we have been able to provide successful surgical treatments that have helped restore as much vision as possible. We invite you to learn more about the condition below.
What is a retinal detachment?
When the retina (a very thin layer of tissue that lines the back of the eye) is pulled away from its normal position, it is known as having become detached. This is different from a retinal tear, which is a less severe condition. If this occurs and medical care is not provided as soon as possible, the risk of permanent eye damage is unfortunately high. There are several common causes of a retinal detachment, and these include:
Degeneration of the tissue caused by aging
Scar tissue caused by a medical condition like diabetes
An injury to the retina (some kind of direct impact)
A tumor
Previous eye surgery
Severe myopia (nearsightedness)
Retinal detachments can also run in families, so you may be at an increased risk if the condition is found in your direct familial line.
What are the symptoms of retinal detachment?
Please be aware of the symptoms of a retinal detachment so immediate medical attention can be sought if the following begin to occur:
Blurred vision
A "shadow" effect across your vision
A gradual reduction of peripheral vision
Light flashes (can be in one or both eyes)
Floaters
How is a retinal detachment treated?
The majority of retinal detachments require surgery in order to repair the condition. There are a few different surgical techniques that can be used to fix the issue, and your doctor will opt for whichever route best fits your individual case and seeks to provide the best chance for optimal vision restoration. For example, a detachment could be treated by injecting air into the eye (retinopexy) so as to stop any fluid that is moving behind the retina due to the detachment. Your doctor may also opt to drain and then replace the fluid in the eye (vitrectomy), or indent the surface of the eye (sclera) and place a piece of silicon on top to protect the area (scleral buckle).
Will I regain my vision after a retinal detachment?
As noted, retinal detachment is a serious medical condition. There are a number of techniques available for your doctor to perform in order to restore vision. It is essential that medical care is sought immediately if symptoms of retinal detachment develop. For many patients, with proper care, their vision can be restored to normal or close to.
If you have questions about retinal detachments or concerns about your vision, please contact the doctors at RCSD today.