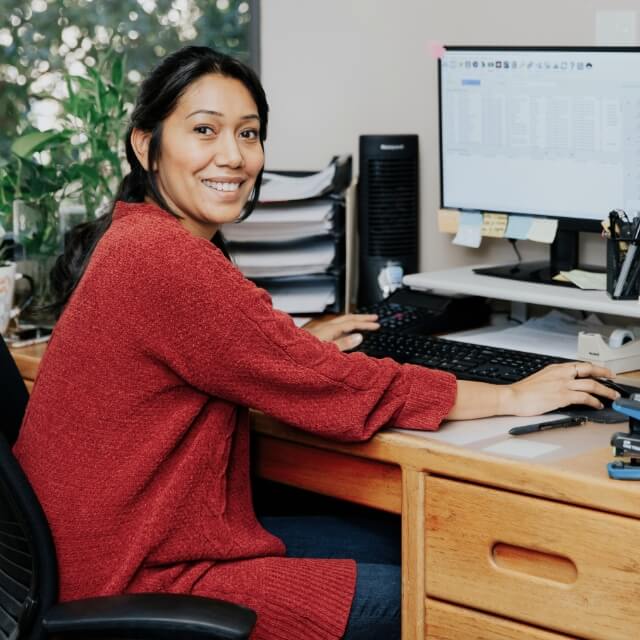 We are participating providers for Medicare, Medicaid, and most managed care plans. Many insurance companies and HMOs require that you obtain written authorization from your primary care physician before any office visit, diagnostic procedure, or intervention. Please check with your insurance provider or contact our office for assistance with these issues before your appointment.
Although the treatment of retinal diseases may involve significant technology and complicated services, we attempt to minimize the cost in several ways:
We perform our surgery on an outpatient basis, thus reducing the length of the hospital stay. By doing special testing, lasers, and minor surgical procedures in our office, we are able to eliminate facility fees.
We have our own quality-assessment programs which monitor the effectiveness and results of our surgical and laser procedures.
We are constantly updating and reviewing our techniques to ensure the best possible, most cost-effective surgical and medical outcomes.
We are able to see patients on a cash basis who do not have insurance or have an insurance plan that we do not participate with, excluding MediCal. If you have a MediCal plan we do not accept, we are unfortunately not legally allowed to see you. Patients who are self-pay may inquire about pricing by contacting our office. Our physicians feel strongly about helping as many patients with retina disease as possible, regardless of insurance coverage. They frequently discount prices for cash patients, and often donate their services to patients in need but are unable to afford care.
Insurance Plans
Retina Consultants San Diego participates in the following insurance plans. This is a general list for reference as there are always exceptions and changes in plans, please contact our office with any questions regarding your specific insurance.
Aetna
Arch Health Partners
Blue Shield Promise through Arch Health Partners
Blue Shield, including Covered California plans
Blue Cross, excluding Covered California or EPO plans
Beechstreet
Cigna except for Local Plus
CHAMPVA Veterans' Choice 1
Choicecare/Humana
Community Health Group 1
Coventry
Government Employees Health Association (GEHA)
Great West Healthcare
Healthcomp/Scripps EPO 2
HealthNet and HealthNet IFP
HealthNet Covered California, open network only
Health Smart/Interplan
Humana POS
Integrated Health Plan
MediCal 3
Medicare
Multiplan/PHCS
Pacificare/United Healthcare
Pacific Foundation for Medical Care
Railroad Medicare
Scripps Health Plan 1
Scripps Medical Group 1
Scripps Coastal 1
State Farm PPO
Tribal Health1
Tricare for Life
Tricare Prime HMO 1
Tricare Standard PPO
Molina 4
Blue Promise 4
Care 1st Health Plan 4
HealthNet Medi-Cal 4
UMR
United Healthcare PPO
United Healthcare Community (Medi-Cal) 4
Medicare Advantage PPOs, with all the standard plans
United Healthcare through Scripps 1
United Healthcare through Arch Health Partners 1
Secure Horizons through Scripps 1
Secure Horizons through Arch Health Partners 1
Kaiser PPO 5
Kaiser Medi-Cal HMO 5
---



1: With authorization

2: With referral

3: There are numerous MediCal plans and our office will need to verify coverage. We are not covered by emergency MediCal.

4: When Medicare is the primary

5: With a letter of agreement