Anne M Hanneken, MD
Why RCSD

Anne M Hanneken, MD
Anne M Hanneken, MD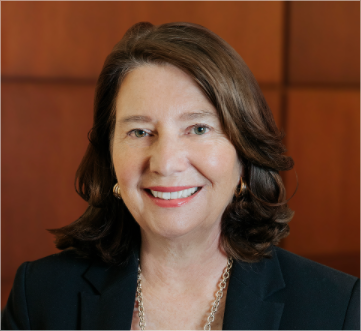 | | |
| --- | --- |
| FELLOWSHIP | Duke Eye Center, Durham, NC |
| RESIDENCY | Wilmer Eye Institute, Johns Hopkins Hospital, Baltimore, MD |
| INTERNSHIP | Rush-St. Lukes-Presbyterian Hospital, Chicago, IL |
| MD | Medical College of Wisconsin, Milwaukee, WI |
| BS | Marquette University, Milwaukee, WI |
| BOARD CERTIFIED | American Board of Ophthalmology, 1989 |
"Dr. Hanneken was my husband's eye doctor for many years. I have the utmost confidence in her and appreciate her kindness as well as her determination to do what is best for her patients."

RCSD Patient Review
Dr. Anne M Hanneken was born in Wisconsin and attended Marquette University as a chemistry major. During college, she was best known for playing competitive tennis on the Men's Intercollegiate Tennis Team and simultaneously starting the Women's Athletic Program. Subsequently, she attended The Medical College of Wisconsin and was awarded a research internship to study at Harvard Medical School in the laboratory of Dr. Judah Folkman, whose research in angiogenesis revolutionized the treatment of macular degeneration and diabetic retinopathy. Dr. Hanneken attended the world-renown Wilmer Eye Institute at Johns Hopkins Hospital for her Ophthalmology residency and completed a two-year fellowship with the father of vitreoretinal surgery, Dr. Robert Machemer, at the Duke Eye Center.
She received multiple clinical awards during her fellowship and was recruited to San Diego to head the Division of Ophthalmology Research in the laboratory of Dr. Roger Guillemin, the 1977 Nobel Laureate and former President of the Salk Institute. Dr. Hanneken brings both clinical and research expertise to her patient care at Retina Consultants San Diego. She maintains an active research laboratory at the Scripps Research Institute where she is an Associate Professor of Molecular Medicine.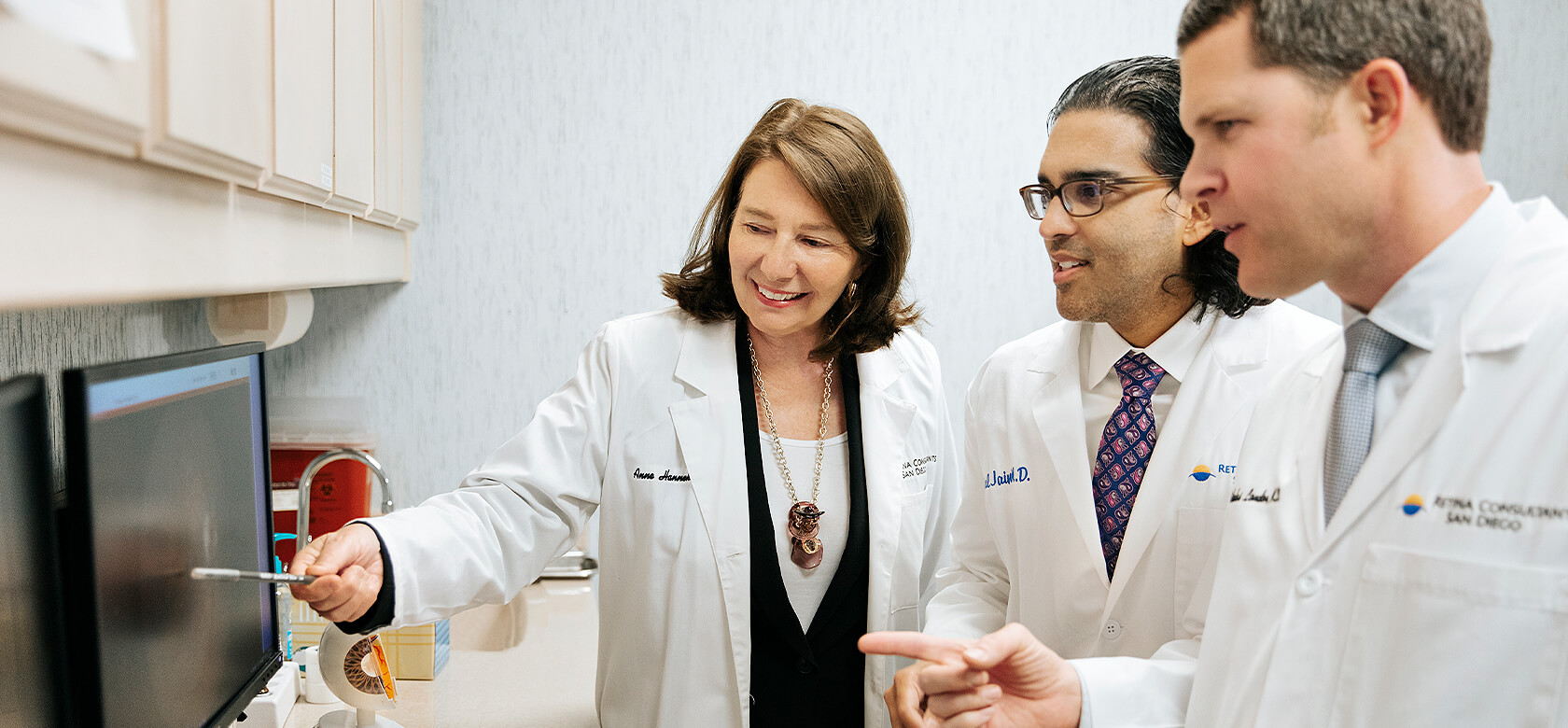 Dr. Hanneken enjoys providing excellent and compassionate clinical care. She is known for tackling clinical problems in the laboratory and bringing therapeutic insights back to the clinic for the benefit of her patients. She is a frequent lecturer at national academic meetings, has published in Science, PNAS and multiple top scientific journals and has a wide network of national and international clinical colleagues. Dr. Hanneken has research programs focused on innovative treatments for macular degeneration and macular transplantation. She is an accomplished surgeon, participates in clinical trials, and works with the San Diego County Medical Society to provide clinical care to those in need.
Peer-reviewed Publications
Our doctors have been published in top scientific journals.