How To Protect Your Eyes During Sports and Other Common Activities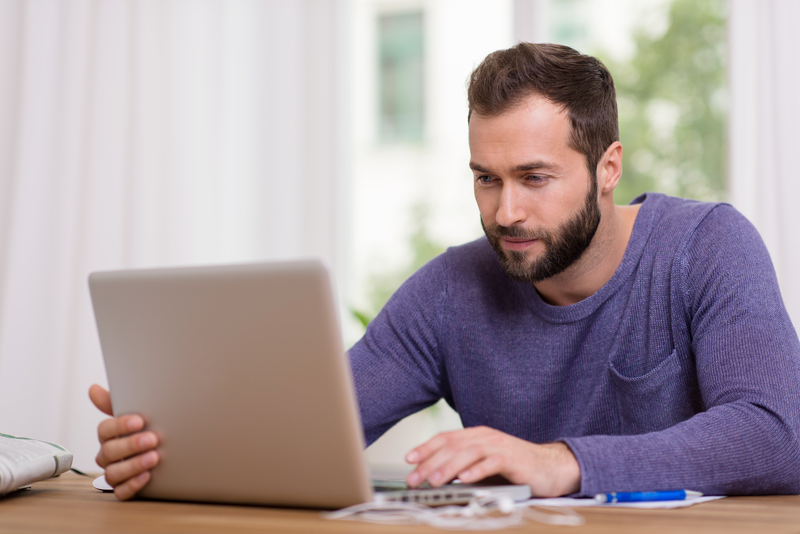 During this time of year, you may find yourself outdoors enjoying the cooler air – maintaining your yard, enjoying a scenic hike, or even playing a friendly game of football. However you choose to spend your time outside, the RCSD team wants you to remain safe and vigilant. Many of these activities have the potential to cause eye injuries, but with the right precautions, you have no reason to worry.
Your Eyes & Yard Work
Contrary to popular belief, almost half of eye injuries – about 40% – are caused by yard work and home repair. Many of these result from the failure to take proper precautions, such as wearing protective goggles. When it comes to yard work, experts typically recommend wearing safety glasses with side protection, especially while operating lawnmowers, leaf blowers, and other power tools. Such equipment can launch debris into your eyes, potentially resulting in scratches and lacerations that can lead to vision damage.
Even while not using power tools, you'll want to wear eye protection to prevent other irritating agents from entering your eyes. Some plants are known to cause vision-threatening fungal infections when coming into contact with your eyes, while other common yard materials such as fertilizers, pesticides, and gasoline can also cause serious eye injuries. While you can still remain vulnerable to injury, with the proper protection, you mitigate your risk of severe damage.
Playing It Safe
It was previously believed among the ophthalmology community that eye injuries are rarely caused by balls larger than 4 inches in diameter; however, recent studies show this to be untrue. Eye injuries in contact sports, such as soccer and American football, are mostly caused by blunt trauma to the eye. Minor blunt injuries may result in a black eye, whereas more serious hits can cause a ruptured eyeball, a torn or detached retina, or a fracture to the bone around the eyeball.
To protect yourself from any of these scenarios, it is recommended to wear protective eye gear, and in sports such as American football, a helmet and face shield are most suitable. Again, such protection does not completely eliminate the possibility of injury, but it can help you avoid vision loss and other serious eye damage.
Seeking Help
No injury is too small to bring to a medical professional. Even if you feel fine, it's important to get an eye exam, which can help rule out any serious issues and prevent further harm. If you believe you might have an injury, reach out today and schedule a consultation.