What Does a Retinal Detachment Feel Like?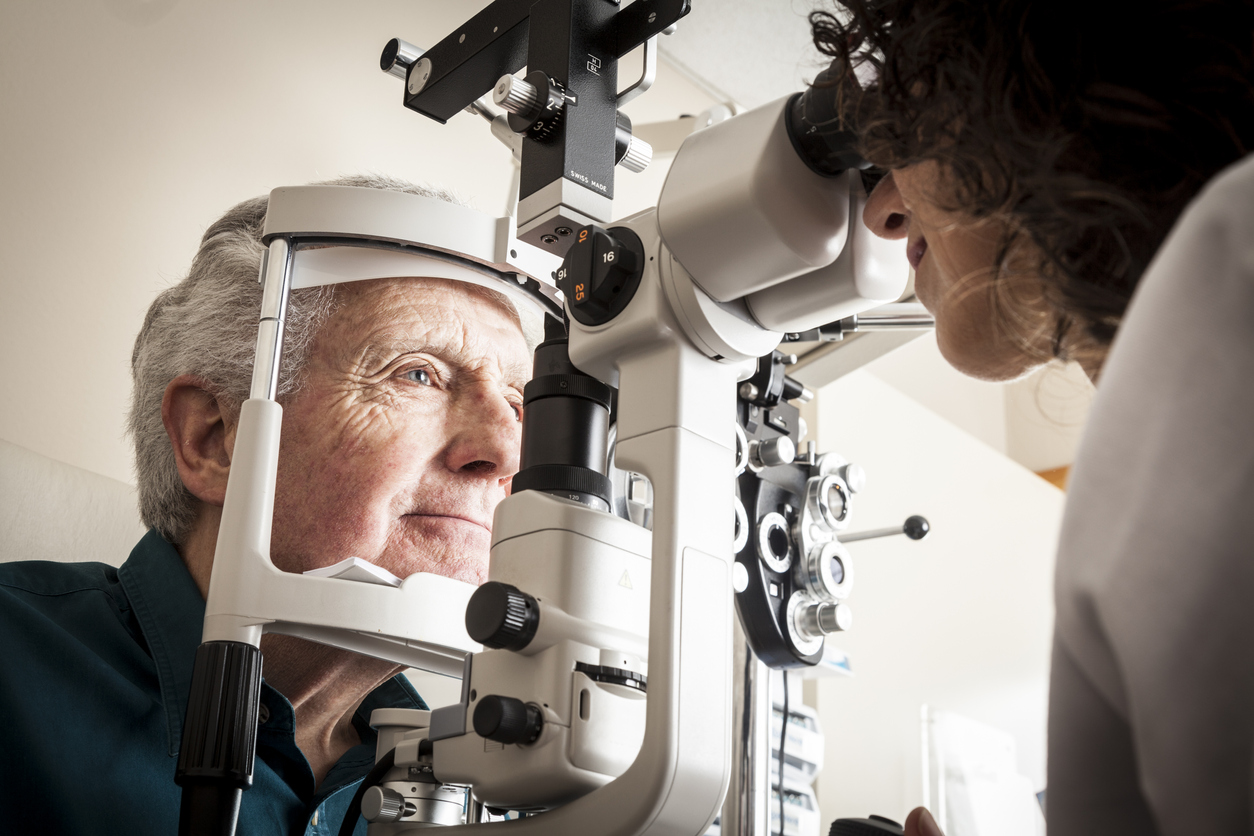 A retinal detachment is a condition that needs to be taken seriously, it requires a swift diagnosis and treatment in order to attempt to return the patient's quality of vision. However, it is understandable to be unsure if you are experiencing one, especially if you are unfamiliar with its symptoms and/or have never before had any retina-related issues. At Retina Consultants San Diego, we want our patients and their loved ones to be as immediately aware as possible about whether a retinal detachment could be occurring and what you need to do next to help ensure that your vision can be repaired.
Firstly, please note that even if you read the below and determine that you may not have a detached retina but are experiencing other symptoms that impair your vision or cause pain, you should still seek the care of a retina specialist as soon as possible to rule out a serious issue.
The retina detachment experience: What will it feel like?
In the event of a retina detachment, you will likely experience the following symptoms:
A gradual, but notable decrease in your peripheral vision; this can take a few days or up to a few weeks
You may experience shadows or flashing lights in your field of vision
You may experience a notable increase in the amount of floaters
You should not be in discomfort or pain due to this condition alone
Your vision may become blurry, possibly worsening over time
If weeks or months (or longer) have passed without treatment, you may feel as if there is a veil across your vision; some patients have described things looking very gray
Again, even though these symptoms can come on gradually and you are not in pain and able to function relatively normally, a retina detachment is a serious medical issue. You should not delay seeking a diagnosis or attempt to adjust to life with these symptoms.
I suspect a retina detachment, now what do I do?
There are a number of ways in which a retina could become detached, for example, the condition can occur at any age, but it is most commonly found in those age 40 and older because the aging process causes steady deterioration which makes us more susceptible to this type of issue. Another example is in the event of blunt force trauma, in which the eye takes a direct hit of some kind and the retina detaches as a result.
If you believe that you require care for a detachment or suspected retina issue, the first thing you need to do is reach out to a retina specialist as soon as possible. Calling a practice like Retina Consultants San Diego during normal business hours is the best step to help ensure that our staff can schedule you quickly. Please be sure to note your symptoms in full, their severity, when they began, and whether an injury to the eye area has recently taken place.
During your appointment, our staff will work to determine a diagnosis, and if we believe your retina is detached, then we'll work quickly to develop a treatment plan. Treatment can depend on the severity of the detachment and whether it is the result of an injury.
To schedule an appointment with RSCD, please visit here.