Welcome to Retina Consultants San Diego Blog – About Our Practice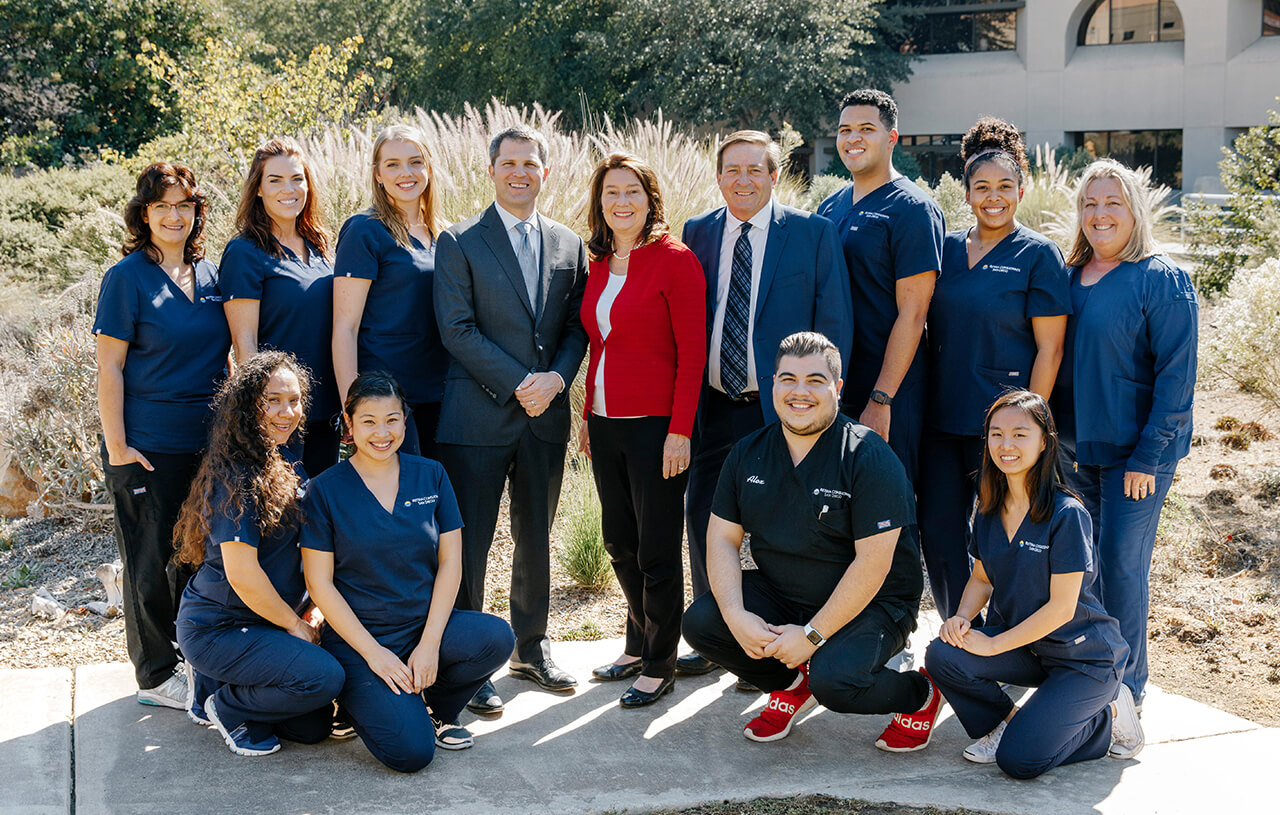 Our practice was built on a simple principle: "Put the patient first." We are not driven by profits but by our unrelenting commitment to providing our patients with superior care. We also maintain a presence of leadership in research and clinical trials. This not only allows us to play an active role in the evolution of the retina field but also gives our patients access to new innovations in retinal care and technology.
History of Retina Consultants San Diego
The practice was founded in 1979 by the late Dr. Paul Tornambe. Throughout his career, Dr. Tornambe was known as a leader in the retina community. His accomplishments included serving as president of the American Society of Retina Specialists, inventing surgical instruments, and pioneering the pneumatic retinopexy surgical technique.
Dr. Tornambe was eventually joined by Dr. Lon Poliner, who served as Vice President of RCSD for years. Dr. Poliner is known for his academic prowess and strength as a clinical researcher, making him a natural fit at RCSD.
Meet Our Doctors
Each member of our team continues the legacy of excellence and compassion set forth by Dr. Tornambe and Dr. Poliner. Our doctors are all board-certified, fellowship-trained retina surgeons that have been recognized as Best Doctors in San Diego and nationally.
Nikolas London, MD FACS, President and Director of Research
Dr. London completed his surgery training at the prestigious Wills Eye Hospital, where he received the Ron Michels Award, an honor that is only bestowed upon the best Vitreoretinal Surgery fellows in the country.
Today, Dr. London plays an active role in the retina research community by regularly attending and presenting at conferences, publishing articles and book chapters, serving as a reviewer for several academic journals, serving as the Principal Investigator for multiple clinical trials, and providing frequent retinal disease lectures for physicians across the country.
Anne Hanneken, MD, Vice President
Dr. Hanneken's training includes a residency at the Wilmer Eye Institute and a fellowship at the Duke Eye Center. Additionally, she has also studied under some of the most prominent leaders in the field of ophthalmology. Today, Dr. Hanneken uses her passion for research to deliver excellent clinical care to her patients. She is an active member of the research community and maintains a research laboratory at the Scripps Research Institute.
Atul Jain, MD, Treasurer
Dr. Jain completed his internship at Cedars-Sinai Medical Center, ophthalmology residency at Stanford University, and a fellowship in vitreoretinal diseases and surgery at the Jules Stein Eye Institute of UCLA. In the past 15 years, he has published over 50 peer-reviewed journal articles in a number of publications, including Ophthalmology, Retina, and the New England Journal of Medicine.
Learn More About Retina Consultants San Diego
What makes our retina practice stand out from the rest? At RCSD, our expertise is matched only by our dedication to providing compassionate care to our patients. We welcome you to get to know us better. Contact us today.