The Best Vitamins for Eye Health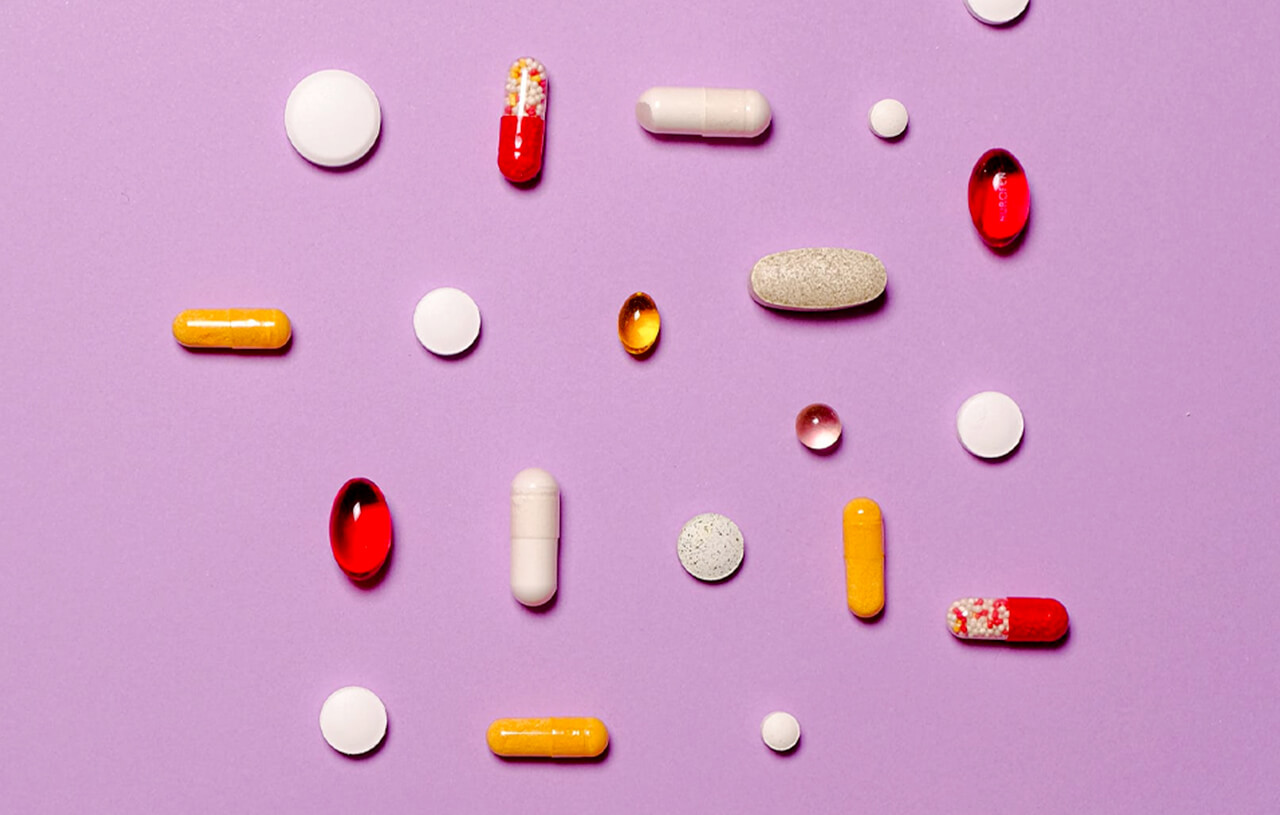 Above all other faculties that humans possess, vision is arguably the most important and integral to how we understand and interact with the world around us. Our sense of sight is the main driving force behind our ability to gather information, make split-second decisions, and recognize others. For sure, our other senses, such as hearing, also play a significant role in how we navigate the world, but it is vision that plays the most primary role. As such, being mindful of our eye health is crucial for maintaining our vision and quality of life.
One of the best things you can do for your eye is to ensure that you're getting the right nutrients for maintaining eye health. Knowing which nutrients, vitamins, and minerals are the most important can help you make better food choices for your eye health. You can also consider taking supplements of these vitamins. If supplements are your choice, be sure to discuss it with your doctor first.
Vitamin A
Found in foods such as leafy greens, sweet potatoes, and pumpkins, vitamin A helps to maintain your cornea and protect against eye conditions. Studies even suggest that vitamin A is actually incredibly useful for staving off age-related macular degeneration (AMD).
The B Vitamins
Studies suggest that vitamins B6, B9, and B12 can help reduce homocysteine levels in your body. Homocysteine is a type of protein that has been linked to inflammation as well as the increased likelihood of conditions such as AMD. To get more of these vitamins into your diet, consider incorporating foods such as salmon (B6 and B12), leafy greens (B9), eggs (B9 and B12), and legumes (B6).
Other B vitamins that are important for eye health are B2 and B3, which are commonly known as riboflavin and niacin. Riboflavin has been shown to prevent cataracts and can be found in foods such as oats, yogurt, beef, and milk. Niacin can help in the prevention of glaucoma and can be obtained by eating poultry, fish, mushrooms, and legumes.
Vitamin C
Vitamin C is an antioxidant that can protect your eyes against free radicals, which are volatile molecules that can damage your cells. Furthermore, Vitamin C is a necessary component for the production of collagen, which is a structural protein that gives and maintains the shape and stability of the eye, particularly the cornea and the sclera. Vitamin C can be found in citrus fruits (lemons, oranges, etc.), bell peppers, and kale.
Vitamin E
Vitamin E is another antioxidant that provides protection from free radicals. To get more vitamin E in your diet, choose foods such as nuts, seeds, avocado, and vegetable oils.
Learn More
Maintaining good eye health is sometimes as simple as incorporating highly nutritious foods in your diet. To learn more everyday tips for maintaining your eye health and preserving your vision, contact Retina Consultants San Diego today.