Our Commitment During COVID-19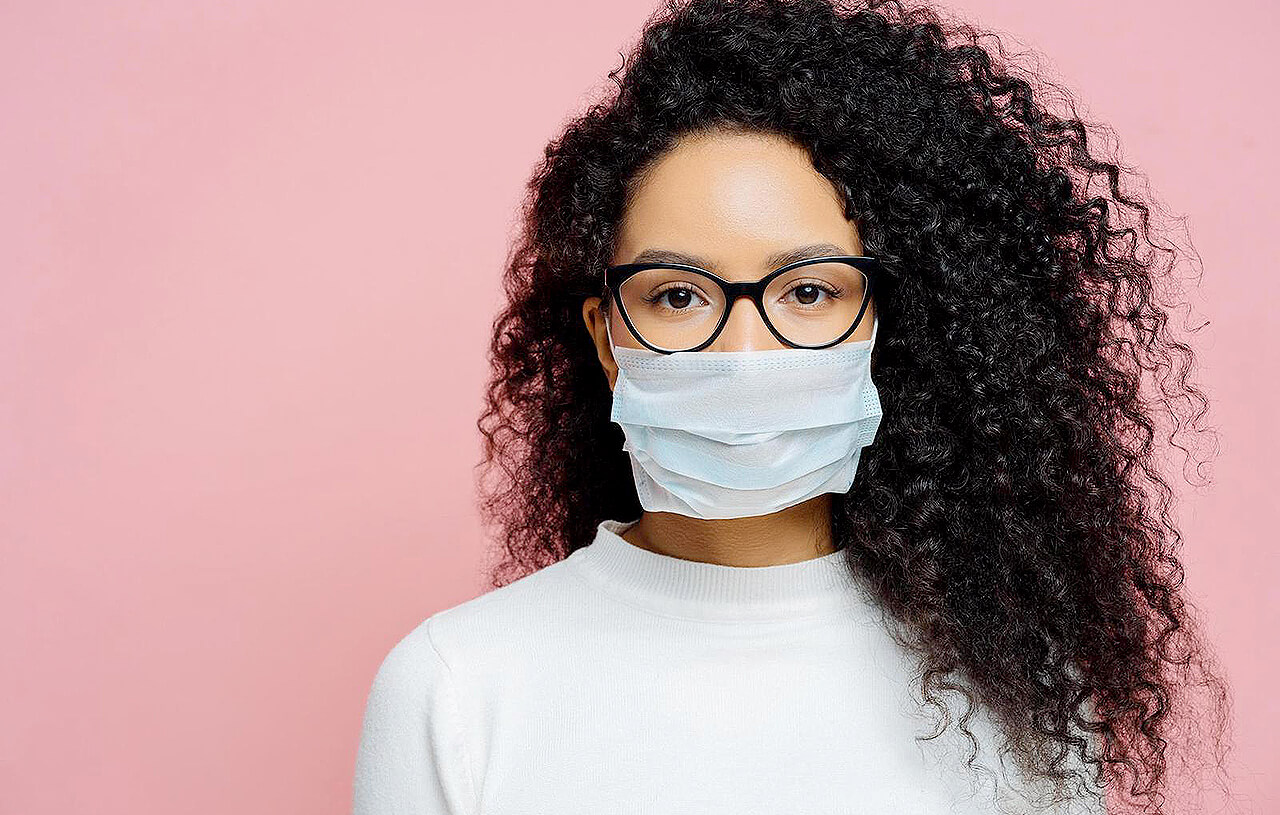 Our Commitment to Keeping Patients Safe During COVID-19
RCSD is committed to patient safety during their office visits. We have implemented a series of COVID-19 guidelines and practice safety procedures.
Screening:
Patients will be contacted prior to their visit for screening and to assess the presence of any COVID-19 symptoms.
All patients, staff, physicians, and managers have their temperatures taken upon arrival to work and screened daily for risk factors.
Personal Protective Equipment
We require all patients wear a mask over their nose and mouth for the duration of their visit. Masks will be provided as needed.
All staff, physicians, and managers will wear masks at all times.
Social Distancing
We are enforcing social distancing of at least 6 feet in the lobby and waiting rooms.
We disinfect all surfaces that patients come into contact with between patient exams.
Only patients are allowed to enter the office, unless a companion is needed due to physical, emotional, or translation.
Vaccinations
We are following the CDC recommendations that all health care staff in contact with patients should get the vaccine. Therefore, all physicians, managers, and staff who are in contact with patients will be vaccinated.
We are providing you additional information about the Center for Disease Control COVID-19 guidelines. Please use the link below:
https://www.cdc.gov/coronavirus/2019-ncov/index.html
We are also providing you additional information about the San Diego COVID-19 Vaccination Programs. Please use the link below and click on COVID-19
https://www.sandiegocounty.gov/content/sdc/home.html
Scripps Health also has a COVID-19 vaccination program. Patients with a Scripps health account should logon to their MyScripps account for up-to-date information on vaccine availability.
COVID-19 Vaccines are available at a number of locations in San Diego County. Please see below for a list of some locations:
https://sdcounty.maps.arcgis.com/apps/Nearby/index.html?appid=7369c2080ccf447ab91610ae69d84c43
San Marcos Vaccine Site at Cal State University San Marcos (CSUSM), Sports Center
North Coastal Live Well Center in Oceanside
Sharp Grossmont Healthcare in La Mesa
East Public Health Care in El Cajon
Tubman-Chavez Community Center
Rady's Children Hospital
Central Region Immunization Clinic
UC San Diego Health Petco Park Super Station
Martin Luther King Community Center