Intraocular Injections: Why Patients Don't Need to Worry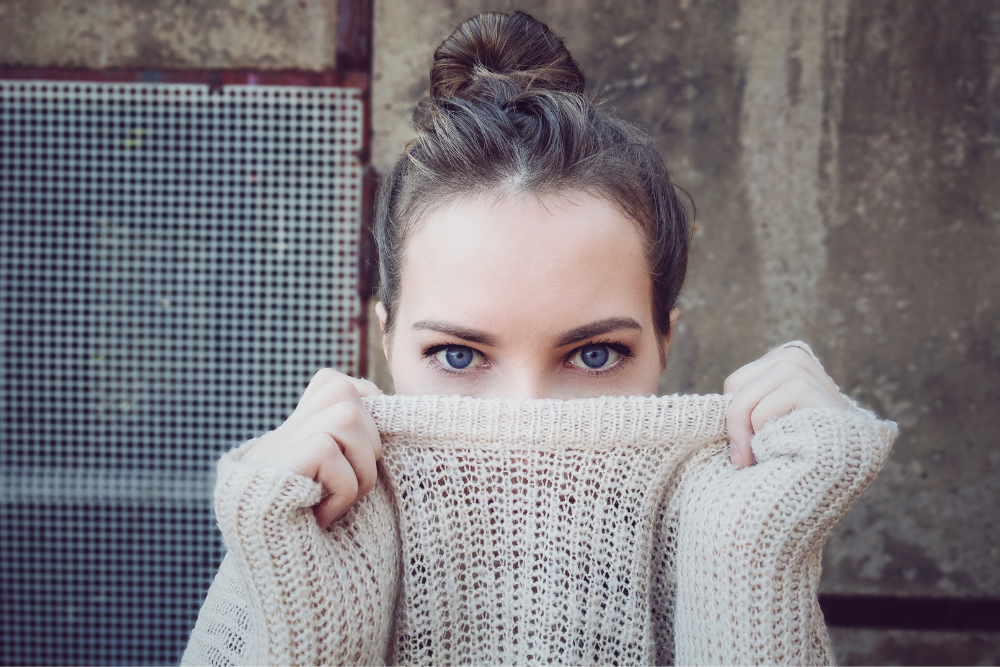 An intraocular injection, when first broached as a treatment option for retinal diseases, can seem like a daunting form of care for most patients. This is understandable, but the reality is that this type of treatment is one of the most advanced and effective ways to treat a multitude of retina conditions. For many patients, intraocular injections can achieve excellent results that were not possible 15 years ago.
However, knowing this is easier said than done if you've never undergone an intraocular injection, and we understand why patients would feel apprehensive. The eye is one of the most delicate and sensitive parts of the human body, so a better understanding of how intraocular injections work, and why you should not fear them, can help make the anticipation of the experience a little easier.
How are intraocular injections performed?
The first step towards being less afraid of intraocular injections is to learn more about the procedure itself. If you've never had an intraocular injection before, this is what you can expect.
First, the retina specialist identifies the correct location where the injection will need to be administered. The area is then numbed to help ensure the patient's comfort during the procedure. The area will also be disinfected before the injection to prevent infection. Once the preparation is complete, the retina specialist directs the patient to lean back and tilt their head so that it is in the proper position. If needed, a tool called a lid speculum may be used to prevent blinking and keep the eyelid securely in place. Iodine solution is dropped into the eye and a tiny needle is used to perform the actual injection. An antiseptic wash is used as a final step to minimize any discomfort and chance of infection. The entire process from start to finish is quick and efficient.
Do intraocular injections hurt?
If completed using the proper preparation and performed by a retina specialist, then there should be no pain involved with an intraocular injection. As noted above, steps are in place to ensure that the affected area is both clean and numbed. In some cases, retina specialists may also prescribe or recommend eye drops that can be used to ensure further comfort during recovery.
How will I feel after an intraocular injection?
After undergoing intraocular injection, it's not uncommon for patients' eyes to feel somewhat irritated and/or teary for a few hours after the procedure. Patients are advised to use the eye drops provided by their retina specialist liberally in order to recover comfortably. Cold compresses and over-the-counter pain relief medications are also recommended during the hours and days after the injection. There may be some redness, but it should be mild and dissipate after 24 hours or so have passed.
Although complications after intraocular injections are rare, they can happen. If a patient experiences the following symptoms after undergoing intraocular injections, they should contact their retina specialist immediately:
Aching pain, especially after the first 24 hours after the injection
Flashes of light appearing in the peripheral vision
An increase in floaters
Decreased vision
Intense redness, inflammation, and discharge from the eye
A shadowy curtain falling over the central field of vision
Schedule a Consultation for Intraocular Injections in the San Diego Area
At Retina Consultants San Diego, we have successfully treated many patients using intraocular injections, including patients with wet age-related macular degeneration (AMD), proliferative diabetic retinopathy, retinal occlusions, and more. So many of these patients were hesitant and anxious before having eye injections, only to realize that the actual experience was not nearly as scary as what they had imagined it would be. Not only do our doctors perform intraocular injections using the most trusted techniques and practices, but we also strive to make sure our patients feel very comfortable with the process. To schedule a consultation, contact Retina Consultants San Diego today.