How Can We Take Care of Our Eyes as We Age?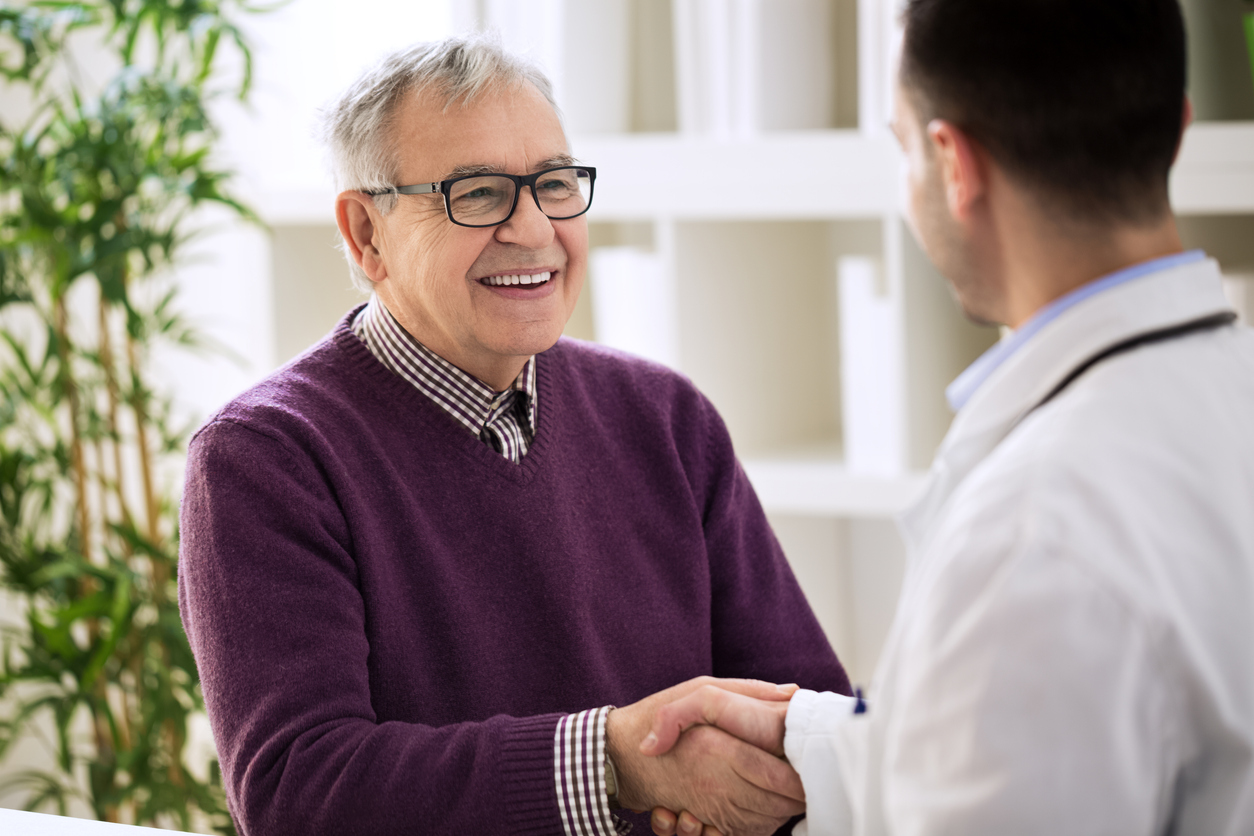 Among the things we tend to take for granted, we can count the health of our vision. Even someone who has enjoyed vision without any conditions, injuries, or need for correction, could face having to deal with one or more of those issues at some point in their life due to growing older. Aging plays a significant role in how well we can see and how comfortable it is to view things up close and far away. It's important for everyone to consider the health of their eyes just as they think about their diet, exercise routine, and other ways we can take care of ourselves.
Three ways to take care of your eyes as you age:
Be aware of your family medical history - Many medical conditions run in families that can impact your eyes. One core example is diabetes, which you can be more susceptible to should any immediate family members have the disease and it also can negatively impact your vision, especially if untreated. Be sure that your primary care provider is aware of your family's medical history as well as any changes during your yearly appointments. He or she can advise if any action is needed, especially if preventative.
Rest your eyes during the day - If you spend time during the day watching television, using a computer or tablet, checking your phone or even doing all three at once, your eyes are working hard to keep up. Device use can strain the eye, especially if using a device is part of your job or how you spend a lot of your time. It's very important to take breaks, including looking up and away from any screen for a minute or two whenever possible. You can also consider adding blue light protection to your glasses prescription or purchasing blue light protection glasses to wear while using a device.
Use protective eyewear whenever needed - Wearing sunglasses outdoors and protective glasses during any activity where your eyes could even minorly be at risk is important. Sunglasses offer protection from the sun's rays that are sincerely harmful to your eyes. Proactive eyewear can prevent minor to serious injuries that could require surgery or impact long-term vision quality.
If you have questions about eye health and aging or concerns about any symptoms you're experiencing with your vision, please contact RCSD today.