Your First Visit at RCSD: What to Expect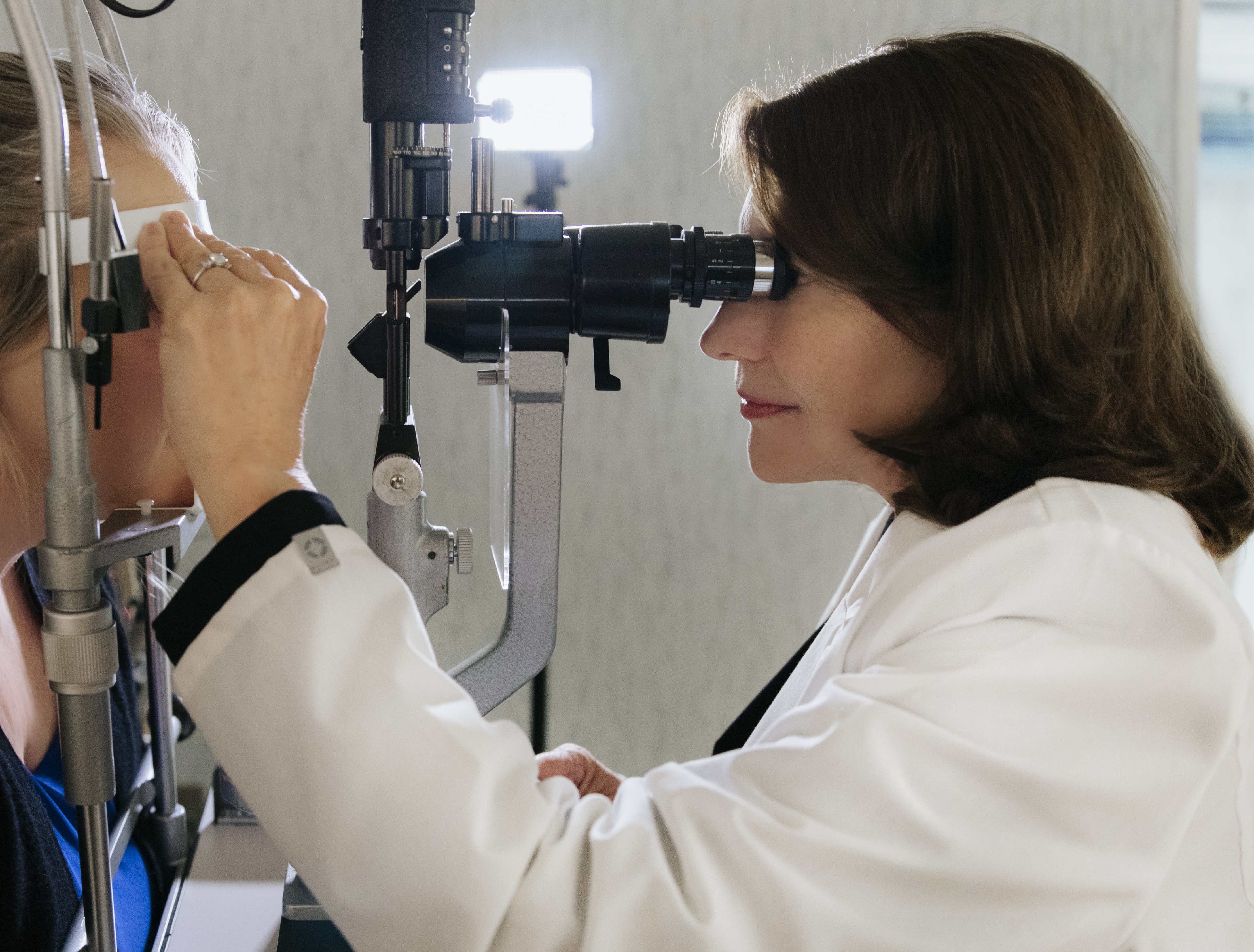 Whether you're visiting Retina Consultants for the first time or attending a follow-up appointment, understanding the process can help ease any concerns. Let's delve into what you can anticipate during your eye care appointment.
Patient History - Getting to Know You
At the beginning of your appointment, the healthcare professional will inquire about your general health and your eye health history. This information helps them tailor their approach to your specific needs and concerns.
Vision Testing - Unveiling Clarity
You'll undergo a vision test where you'll read from an eye chart. This test assesses your visual function, ensuring that your eyes are working optimally to provide you with clear sight.
Tonometry - Measuring Eye Pressure
A crucial aspect of the examination is measuring the pressure within your eyes. This process, known as tonometry, helps detect conditions like glaucoma, where increased eye pressure can lead to vision problems.
Dilation - Opening Up Insights
Your pupils will be dilated using eye drops. Dilation widens your pupils, allowing the doctor to thoroughly examine the inside of your eye. While this offers valuable insights, it can make your eyes sensitive to light and might last for around three hours. Due to this sensitivity, many patients find it convenient to have someone accompany them to drive them home after the appointment.
Comprehensive Eye Exam - A Close Look
Your eye doctor will perform a comprehensive examination of your eyes, examining various aspects to ensure their health. This thorough assessment helps in identifying any potential issues early on.
Additional Testing - Tailored to Your Situation
Depending on your eye condition, you might require additional tests beyond the standard procedures. These specialized tests provide further insights into your eye health and aid the doctor in making an accurate diagnosis and recommending suitable treatment options.
Total Time in the Office : What to Expect
For first-time visitors, the appointment might take a few hours due to the series of diagnostic tests. These tests play a crucial role in determining the right diagnosis and treatment plan. Follow-up appointments can also last a couple of hours, depending on the required testing.
Preparing for Your Appointment
To make the most of your appointment, remember to bring:
Photo ID and Insurance Card(s)
A list of your health conditions and allergies
Details of your medications and supplements
Any questions or concerns you have about your eyes
Your eyeglasses
All eye drops
If you require an interpreter during your visit, kindly inform the clinic in advance so appropriate arrangements can be made.
Schedule a Retinal Consultation in San Diego
If you have any questions or you're experiencing a retina-related issue, we encourage you to contact Retina Consultants San Diego.