The Optometrist's Collaboration With a Retina Specialist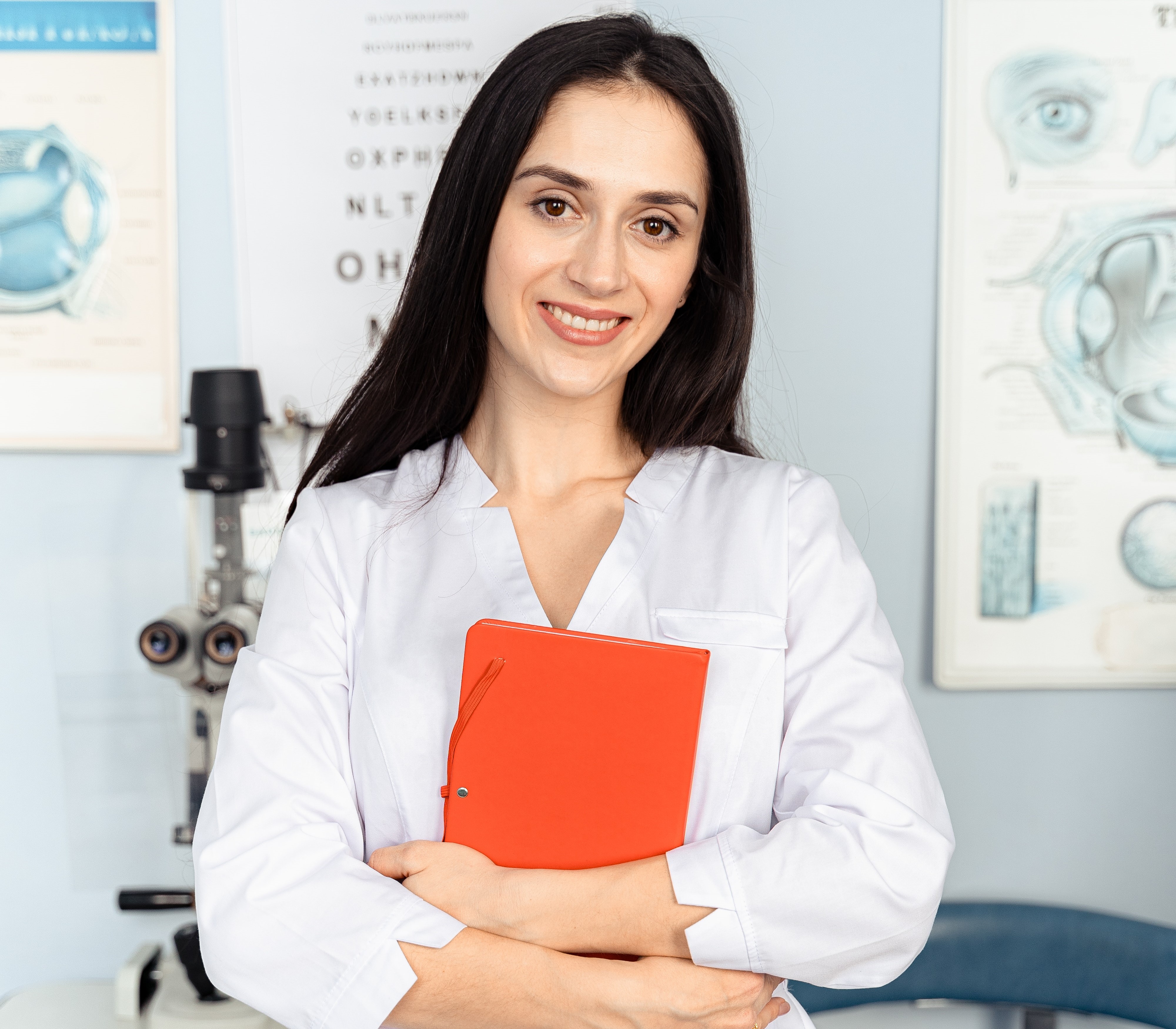 In the field of eye care, the collaboration between optometrists and retina specialists plays a crucial role in preserving and enhancing the vision of countless individuals. Optometrists are primary eye care providers who specialize in comprehensive eye exams, vision correction, and the diagnosis and management of various ocular conditions. On the other hand, retina specialists are ophthalmologists who specialize in the intricate structures of the retina and vitreous.
Complementary Expertise
Optometrists and retina specialists bring distinct yet complementary expertise to the table. Optometrists are often the first line of defense in identifying eye health issues during routine eye exams. They are skilled at diagnosing and managing common vision problems such as refractive errors, dry eyes, and conjunctivitis. Additionally, optometrists excel in fitting contact lenses and prescribing glasses to correct visual impairments. By collaborating with a retina specialist, optometrists can ensure a seamless continuum of care, as retina specialists possess specialized knowledge in diagnosing and treating retinal conditions.
Referrals for Complex Retinal Issues
Retinal diseases and conditions, such as macular degeneration, diabetic retinopathy, and retinal detachments, require specialized care and treatment options. Optometrists play a vital role in identifying these conditions during routine eye exams and promptly referring patients to retina specialists for further evaluation and management. By maintaining a strong network with trusted retina specialists, optometrists ensure that their patients receive timely and appropriate treatment, maximizing the chances of preserving vision and preventing further deterioration.
Co-Management of Ocular Diseases
In cases where patients are diagnosed with retinal conditions, optometrists and retina specialists often engage in co-management to provide comprehensive care. Co-management involves close communication and collaboration between the two practitioners, with each focusing on their area of expertise. Optometrists monitor the overall eye health, manage any associated conditions, and provide ongoing vision care, while retina specialists concentrate on the diagnosis and treatment of the retinal condition itself. This coordinated approach ensures that patients receive continuous, well-coordinated care from the initial diagnosis through the treatment and follow-up stages.
Post-Surgical Care
When surgical intervention is required for retinal conditions, such as vitrectomies or retinal laser procedures, the collaboration between optometrists and retina specialists is crucial for successful post-operative care. Optometrists play an essential role in monitoring patients' healing progress, managing any ocular complications, and prescribing appropriate medications. They work closely with the retina specialists to ensure optimal visual outcomes and facilitate the patient's recovery process.
Continuing Education and Knowledge Sharing
In the rapidly advancing field of eye care, both optometrists and retina specialists need to stay updated with the latest advancements and treatment modalities. By fostering a collaborative relationship, these professionals have the opportunity to engage in ongoing education and knowledge sharing. Optometrists can benefit from the specialized knowledge and insights of retina specialists, enhancing their ability to identify and manage retinal conditions effectively. Similarly, retina specialists can gain a broader understanding of comprehensive eye care and the various non-retinal conditions that optometrists encounter regularly.
Continuing Education and Knowledge Sharing
The relationship between optometrists and retina specialists is an invaluable partnership in the realm of eye care. Their collaboration ensures that patients receive comprehensive and coordinated treatment, from routine eye exams to the diagnosis and management of complex retinal conditions. By working together, these professionals optimize the preservation and enhancement of vision, providing patients with the highest standard of care. As the field of eye care continues to evolve, the strong partnership between optometrists and retina specialists will remain essential in shaping the future of ocular health and well-being.
Schedule a Retinal Consultation in San Diego
If you or your optometrist have any questions about retinal conditions or co-management, we encourage you to contact Retina Consultants San Diego.