How Patients Can Get in Touch With RCSD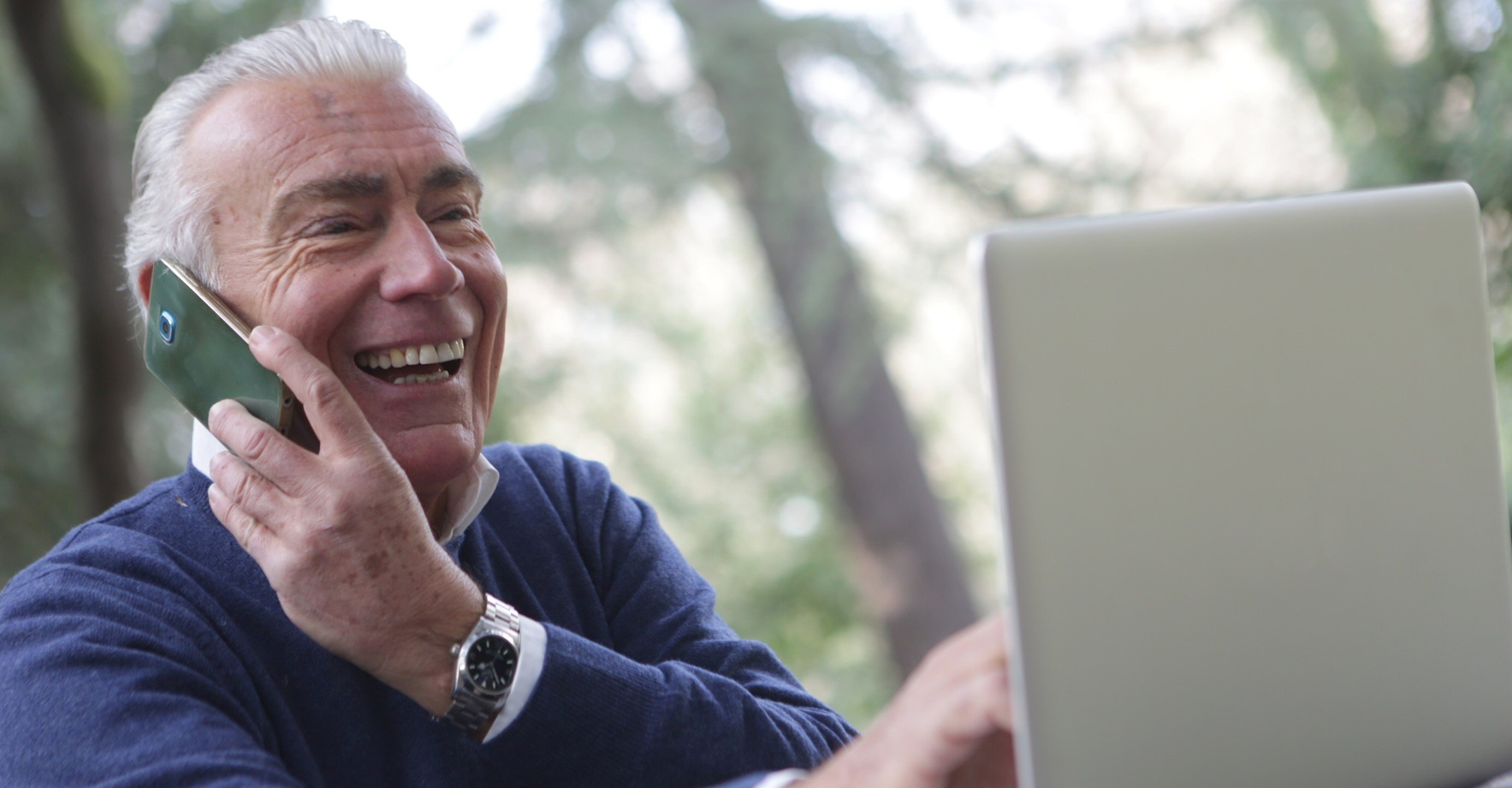 At Retina Consultants San Diego, we understand the importance of accessibility and seamless communication with our patients. Whether you have inquiries, need to schedule an appointment, or want to discuss your retinal health, we've made it incredibly simple for you to get in touch with us. Read on to explore the various ways you can connect with our office.
Give Us a Call at 858-451-1911
Have a question that needs an immediate answer? Want to book an appointment without any delays? Our dedicated team is just a phone call away. Feel free to dial our contact number and our friendly staff will assist you promptly. We value your time and are committed to providing you with the information and support you need. Our doctors can also be reached here for any after-hours concerns.
Sometimes, you might prefer to communicate through written correspondence. Our email option allows you to do just that. Send us an email at [email protected] with your questions, concerns, or appointment requests. Our team will get back to you in a timely manner, ensuring that all your queries are addressed comprehensively.
For a hassle-free and convenient way to connect, you can fill out our online contact form. Simply visit https://www.rcsd.com/contact and provide the required information. This option is perfect for those who prefer typing their inquiries or are seeking to share detailed information with us. Once you've submitted the form, our team will review it and respond accordingly.
Connecting with our office has never been more convenient. Choose the method that aligns with your communication style and reach out to us today. Whether it's a quick question or a comprehensive inquiry, we're here to provide you with the information you need to make informed decisions about your eye health. Your journey to clearer vision and better eye care starts with a simple connection – and we're excited to hear from you!
Schedule a Retinal Consultation in San Diego
If you have any questions or you're experiencing a retina-related issue, we encourage you to contact Retina Consultants San Diego.