Five Questions Retina Patients Always Ask Their Specialist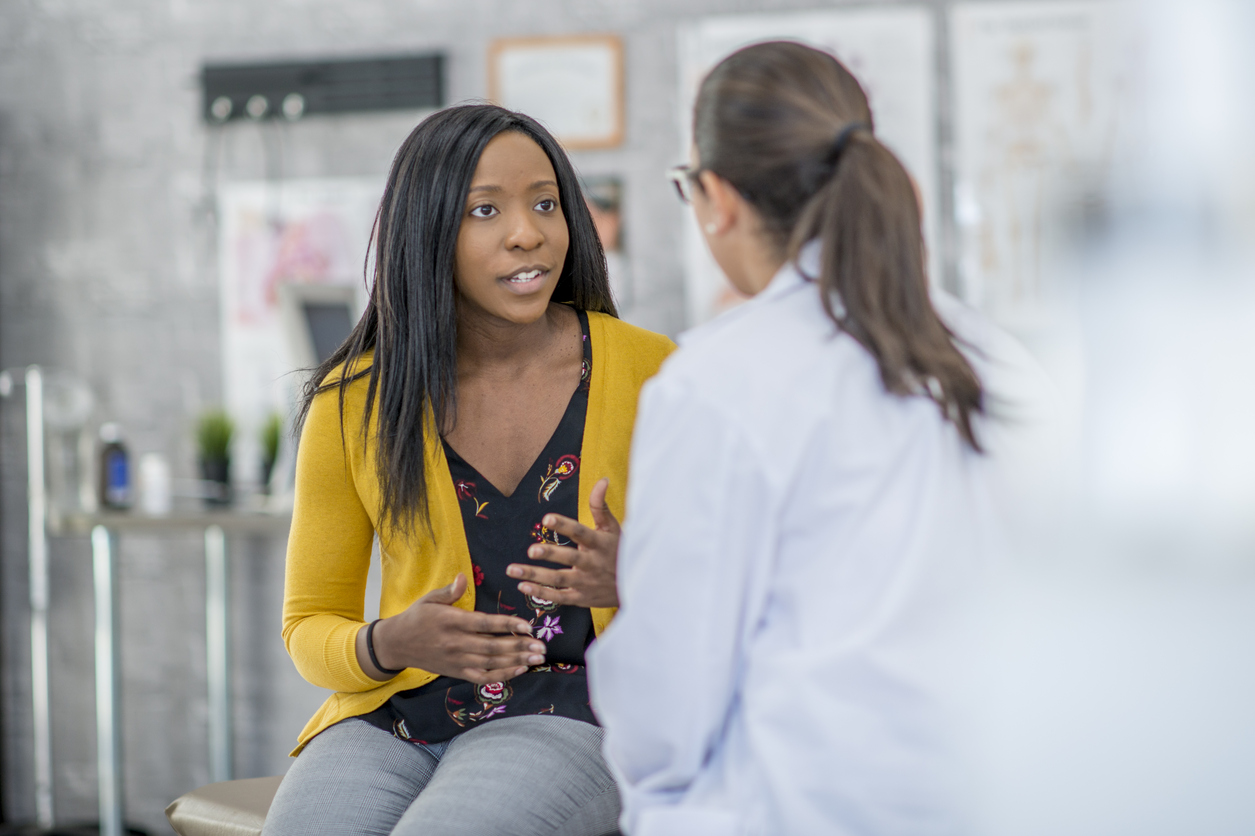 Retina care may seem like a niche specialty, but there are a wide variety of retina disorders that require visiting a specialist, including certain retina injuries. Because patients typically come to us with specific concerns, we tend to receive similar questions from one appointment to another. This is a good thing – it means that you're in tune with what you're experiencing and seeking expert care, and we're always happy to address any questions that arise. We wanted to provide an overview of the five (somewhat top) questions retina patients always ask the specialists at Retina Consultants San Diego.
Common patient questions for retina specialists
1. Will my vision loss remain?
In some conditions, especially if they are presented in early stages, it is possible to regain vision that was lost. Your retina specialist will need to confirm the diagnosis and treatment plan, along with any potential lifestyle changes that are recommended to maintain the quality of vision you're used to. However, it should be reiterated that this is only for some retina conditions. There are retina-related illnesses where once the vision is lost, it is not possible to restore it; we are only able to work toward preventing even further vision loss. This is why it is so essential for patients to connect with a retina specialist as soon as symptoms develop or an injury takes place.
2. How serious are my symptoms?
The reason why retina symptoms need to be taken seriously regardless of how little of an impact they may have within your daily life is for a few different reasons. Firstly, retina symptoms can escalate quickly, what may seem minor one day can become severe and potentially irreversible a day later. Serious symptoms often include a loss of central vision, blurry vision, pain, a distinct increase in flashes and/or floaters, and black dots.
3. Is this part of aging?
Several common retina conditions are connected to aging as evidenced by the fact that your risk for many of these conditions increases significantly once you reach age 50. However, age is not the only reason for a retina issue, other reasons include underlying health conditions (diabetes, etc.), lifestyle factors, an injury, and even genetics.
4. Do I need surgery or can I take medication?
Whether surgery or medication or another form of treatment is required will depend entirely on your specific issue and your retina specialist's recommendation(s). Many retina conditions are treated surgically, but these procedures can range from in-office with short recovery periods to more invasive. Additionally, some conditions can be treated via laser surgery.
5. Could this have been prevented?
This is a difficult question for a retina specialist to address because its answer is almost always speculative. If you participate in high-risk sports or other activities without the appropriate safety equipment including eye protection, it's possible that your retina condition could have been easily prevented. This could also be said for someone who has diabetes but does not take the proper care that their condition requires, such as diet and exercise alongside medication. However, many retina conditions (as noted above) develop as we age, from a purely accidental injury such as a car accident, or due to a genetic condition.