Why You Shouldn't Drive after Pupil Dilation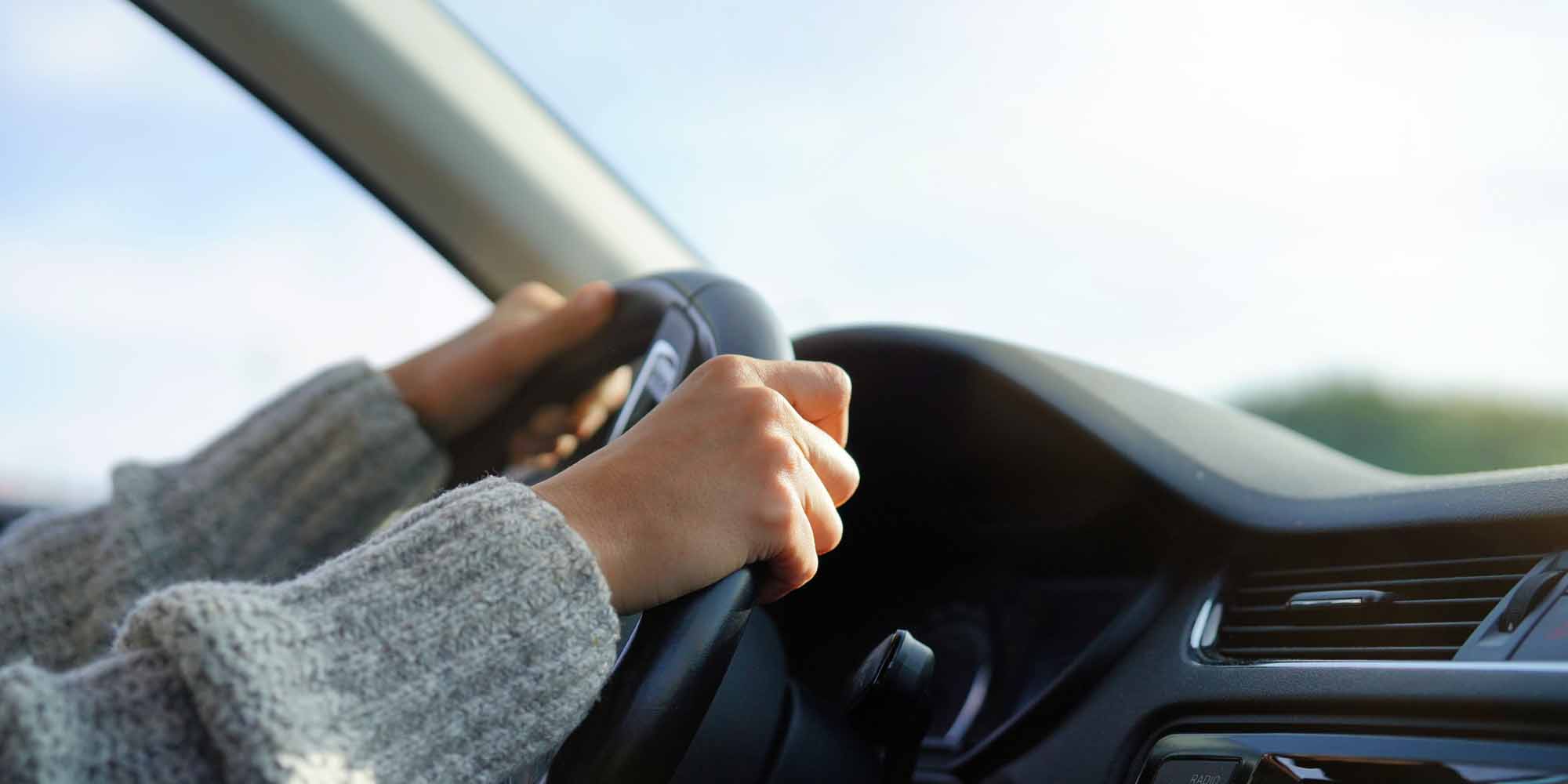 Whether it's a routine eye exam or a medical procedure, pupil dilation is a common practice performed by eye care professionals. While this temporary dilation of the pupils allows for a better examination of the retina and other eye structures, it also has some immediate effects on vision. One of the most crucial aspects to consider after pupil dilation is the impact it can have on your ability to drive safely.
Impaired Visual Acuity
Pupil dilation is achieved by administering eye drops that temporarily enlarge the pupils, allowing more light to enter the eye. While this is necessary for the eye care professional to properly examine your eyes, it can result in impaired visual acuity. Dilated pupils make the eyes more sensitive to bright lights, leading to increased glare and reduced ability to focus on objects, particularly in bright daylight or at night. These vision changes can significantly compromise your ability to navigate the road safely.
Altered Depth Perception
Another important aspect affected by pupil dilation is depth perception. Depth perception is crucial for accurately judging the distance and speed of objects on the road, allowing for timely and appropriate reactions while driving. When your pupils are dilated, it becomes more challenging to accurately gauge the distance between your vehicle and other objects, making it difficult to make timely decisions, such as braking or changing lanes.
Increased Sensitivity to Light
Pupil dilation can make your eyes more sensitive to light, leading to increased discomfort and potential visual distractions while driving. Bright sunlight, oncoming headlights, or even streetlights can cause excessive glare, leading to temporary blindness or difficulty in distinguishing objects on the road. This heightened sensitivity to light can hinder your ability to react quickly and safely to potential hazards.
Impaired Peripheral Vision
Pupil dilation primarily affects the central vision, reducing your ability to see clearly in the periphery. Peripheral vision is essential for detecting and responding to objects or hazards outside your direct line of sight. Impaired peripheral vision can limit your awareness of surrounding vehicles, pedestrians, or unexpected obstacles, increasing the risk of accidents or collisions.
Delayed Reaction Time
Driving requires split-second decision-making and quick reactions to potential dangers on the road. Pupil dilation can slow down your ability to react promptly due to the aforementioned vision impairments. Reduced visual acuity, altered depth perception, and increased sensitivity to light can cause delays in recognizing and responding to critical situations, potentially leading to accidents.
Although pupil dilation is a necessary procedure for eye examinations, driving immediately afterward is not advisable due to its potential adverse effects on vision. The impaired visual acuity, altered depth perception, increased sensitivity to light, impaired peripheral vision, and delayed reaction time can significantly compromise your ability to drive safely. It is crucial to prioritize road safety and wait until your vision has fully returned to normal before getting behind the wheel after pupil dilation. It is always best to arrange for alternative transportation or have someone accompany you for your safety and the safety of others on the road. Remember, your eyesight and the well-being of others should never be compromised when it comes to driving.
Schedule a Retinal Consultation in San Diego
If you have any questions or you're experiencing a retina-related issue, we encourage you to contact Retina Consultants San Diego.